We have made a complete overhaul of our UI, in addition to some other tasty bites. Take a look at what The Chimichanga Release is all about:
UI update
The Design Editor gets a complete overhaul with a modern structure and design. The editor will now interact better with widgets and sections, only showing the editors actually applied. This makes the editor cleaner and easier to use.
Code Editor and Shortcut buttons get a new place on the bottom of the Left Panel.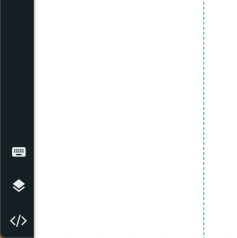 The Layers Panel is now located on the left side and can be opened at any time ((ctrl+Y/cmd+Y). This makes it easier to have total control over your project.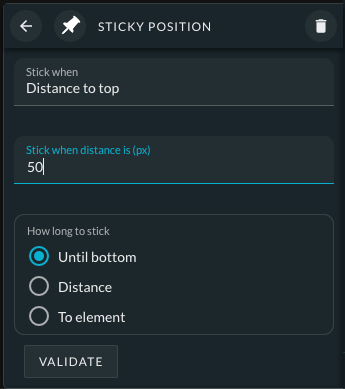 Addons gets a more prominent place in Vev by being moved to the bottom of the Editor Panel, showing at all times.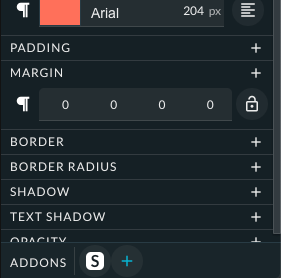 Improved Text Editor
We can now offer a brand new text editor with new features like:
Basic Tables functionality
Custom margins across devices.
Pasting from Google Docs, Excel, et cetera, with correct formatting.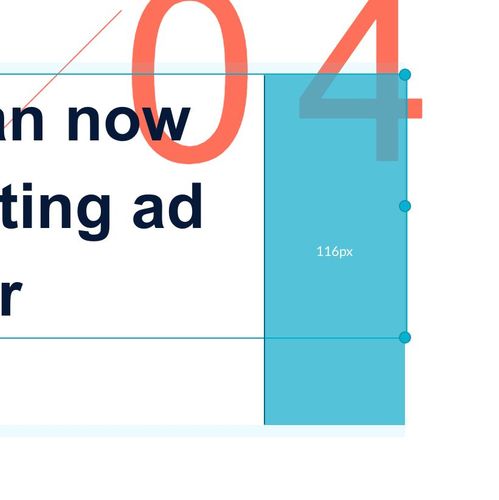 Project Scaling
Project Scaling is a really tasty update that you can find under Project Settings in the Design Editor.
Turning on scaling will make content column scale up, with all its content to fill the width of the browser.
Improvements
Support for Primary Colors in Custom Widgets
Automatic cache clearing when publishing to standard Vev hosting
Deleting a project works the way you want it to work :)
Bugfixes
Copy/paste now work in Template mode
Other minor bug fixes.
We are looking forward to
Content Editor
New content editor
Enhanced templates
Code Editor
Improve form functionality